The purpose of the Student Ministry at FBC is to help students find and follow Jesus through the faithful proclamation of the Gospel and through intentional investment in students' lives. Our staff is dedicated to this mission, and structures all aspects of our meetings with this purpose in mind. As a result, a typical youth group night includes a time of fun and fellowship (snacks available for purchase during this time), worship through music, teaching from God's Word, and small groups where students can help encourage each other in their walk with the Lord. In addition to the youth group, we attend several camps and events throughout the year.
Youth Group
*The last Swim & Study of the summer will be 8/16 (High School) and 8/17 (Middle School)

Our summer series is called "Satan's Favorite Arrows," six temptations that the devil lobs at us to destroy faith and diminish our love for God.
*Youth group will resume at the church on Aug 30th (High School) and 31st (Middle School)
*There will be NO youth group on Aug 16th or 17th

Middle School Beach Day at Cayucos Pier!
August 27th 2-8pm
High School Guys' Bible Study
Sundays after Second Service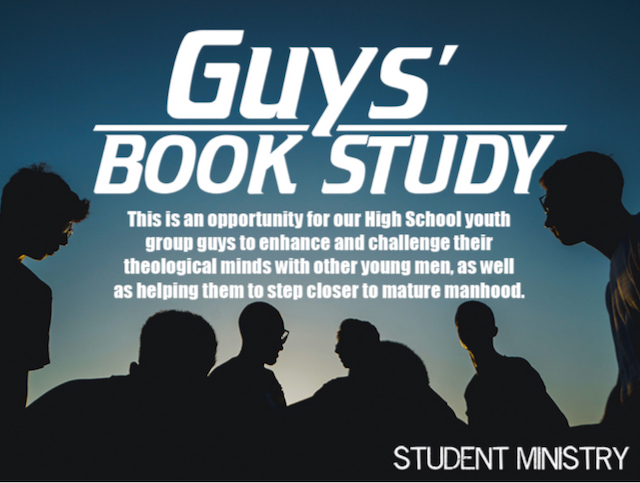 High School Girls' Bible Study
Sundays 4 pm-5 pm Library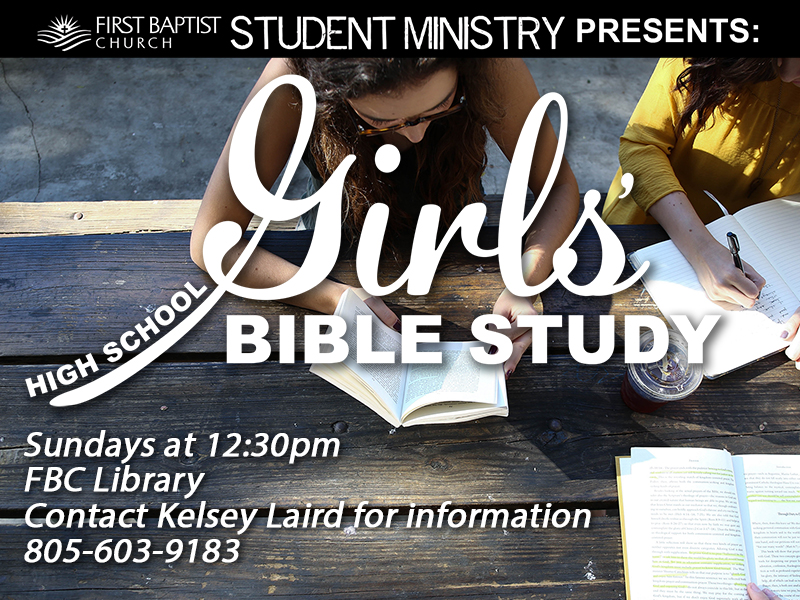 Contact Chris Esparza at chris@fbcpaso.org for more info